If you're not on
Pinterest
- don't join, it's too addicting! If you are -
add me
to see all the lovely dance things I find around the web.
This week I was looking for some inspiration in the partnering department and I found some lovely unique lifts I'd like to share.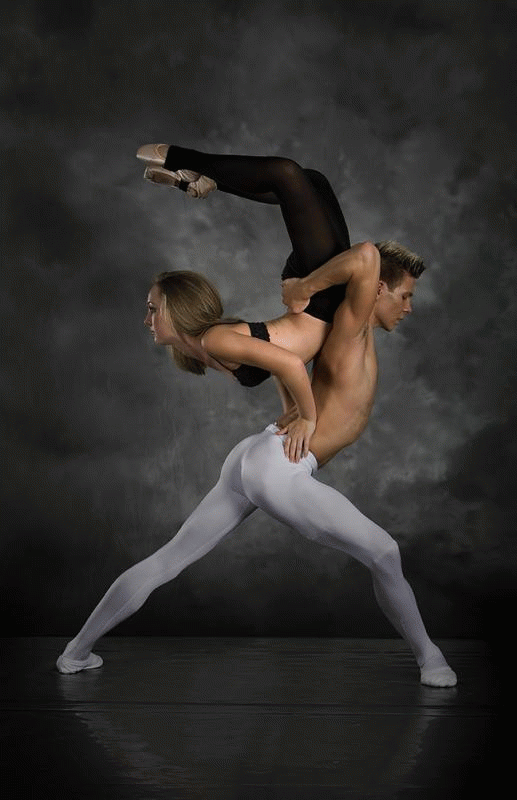 Enjoy!
I was unable to find the credits for the last three photos so if anyone knows who the dancers or photographers are, please post a comment so I can credit them.